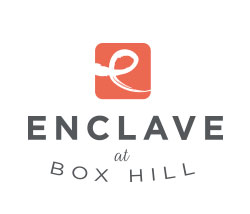 Your Source for All the Goings-On at the Best Apartments Bel Air, Maryland, Offers
October 27, 2015
7 Reasons to be at Enclave at Box Hill's Brews, Blues, and BBQ Grand Opening
Join Us Saturday, November 14th from 2-6PM to celebrate the Grand Opening of Enclave at Box Hill. We will be celebrating the best Bel Air has to offer with an afternoon filled with brews, blues, and BBQ. You don't want to miss this grand event, RSVP today to hold your spot.
Feel free to attend with a friend and meet others who may be planning on living at Enclave at Box Hill—and have an overall great time! Here's what's in store for the big event.
1. Jonny Graves and the Tombstones will be playing live music.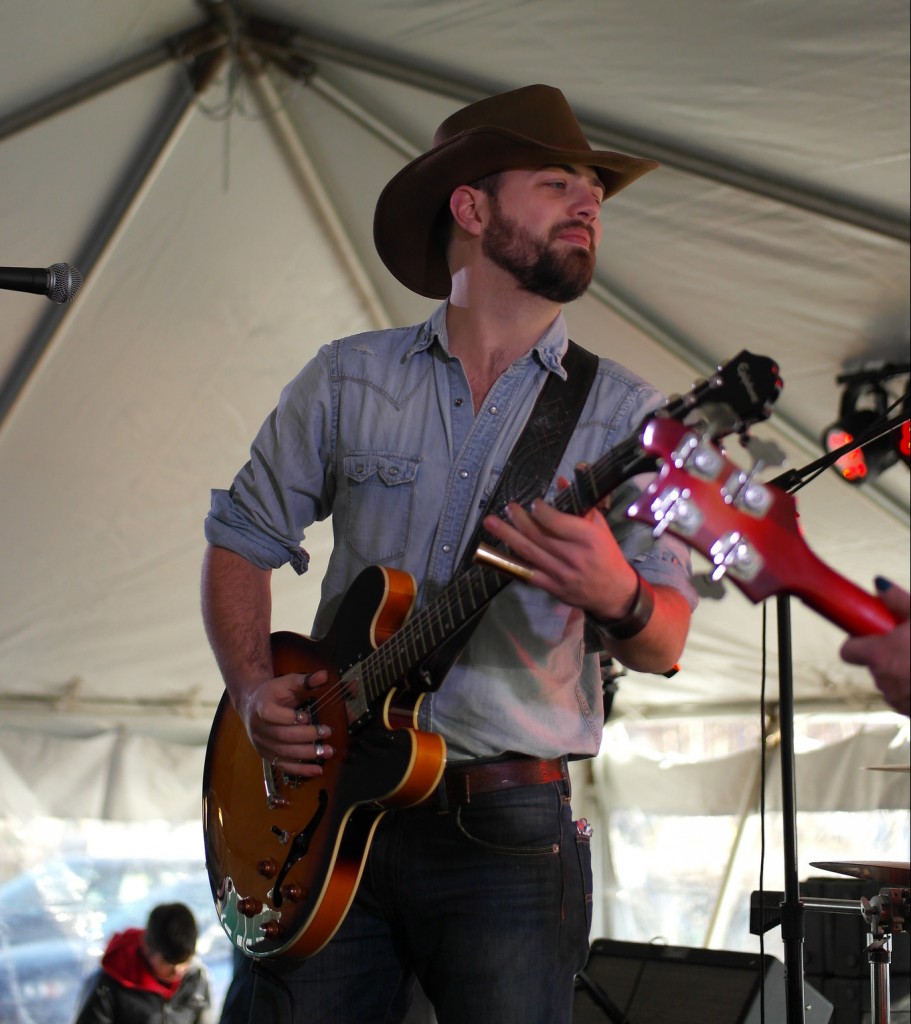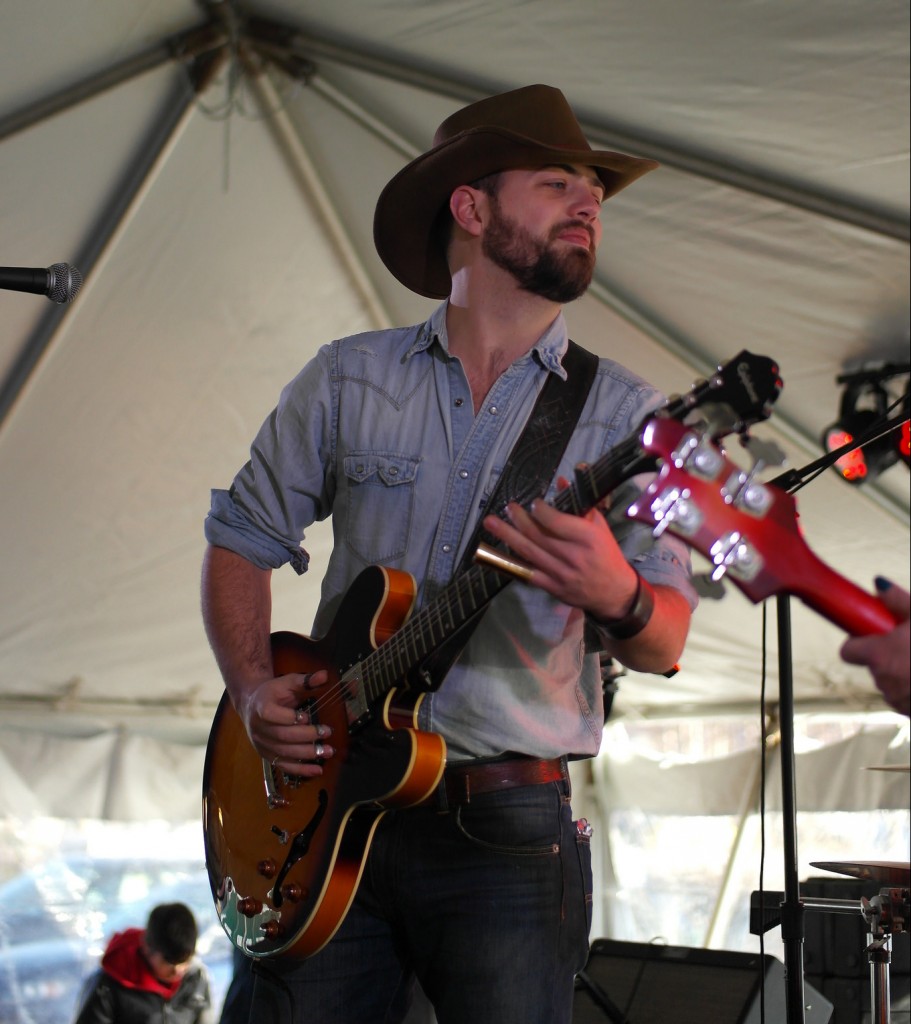 Image Source: Flickr via S Pakhrin
Jonny Graves & The Tombstones will be providing the very best of the rockin' blues for your listening pleasure. This band has played both at Brooklyn underground hotspots, such as the Knitting Factory, and at bigger venues like the Kennedy Center. Bottom line? They're more than up-and-coming—they're already here! Learn more about the band here—they're sure to become a new favorite on your playlists.
2. You'll get to taste FREE beer and wine!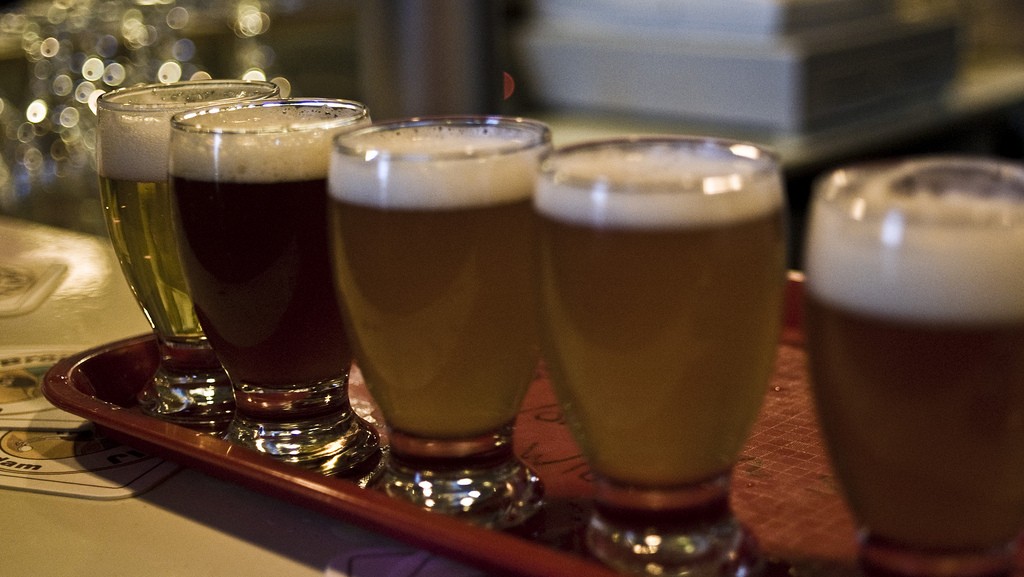 Image Source: Flickr via Tavallai
Stop by the bar room for free beers from Bel Air's best local breweries: DuClaw Brewing Sweet Baby Jesus (Chocolate Peanut Butter Porter), OC Brewing Route 50 (Pale Ale), Jailbreak Brewing Welcome to Scoville (Jalapeno IPA), and Heavy Seas Loose Cannon (IPA).
Don't like beer? Nothing to wine about here! We'll be serving Cavit Pinot Grigio and a local Boordy Sangria. Learn about each local brew with beer expert Scott Walker of MaGerk's Pub! From IPAs to Pale Ales you'll get a taste of the Bel Air's finest.
3. Because…BBQ and froyo. And more.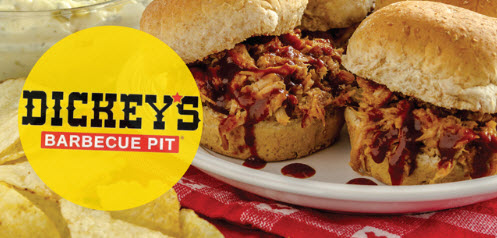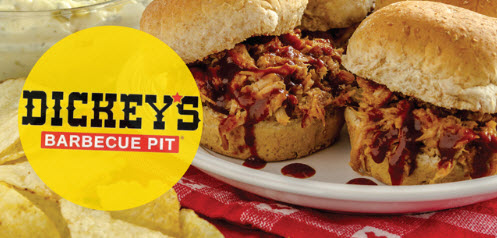 Image Source: Flickr via fiftynightshades
Indulge in some Dickey's BBQ and sumptuous sides, including mac & cheese, baked beans, mashed potatoes, and more! Cool down with Menchie's Frozen Yogurt. and there are plenty of surprises planned—be there in order to find out! (Trust us, you won't leave hungry.)
4. Meet your neighbors.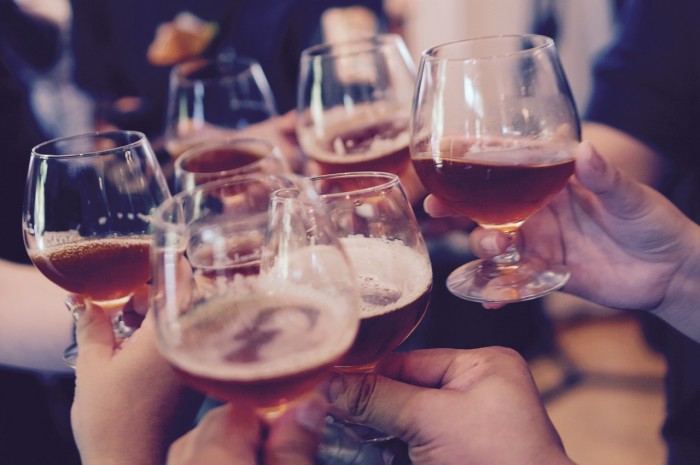 Image Source: Pixabay via Unsplash
It's going to be a fun and low-key environment—a great opportunity to bump into your neighbors and make new friends!
5. Get an insider look at our luxury apartments (and amazing building features).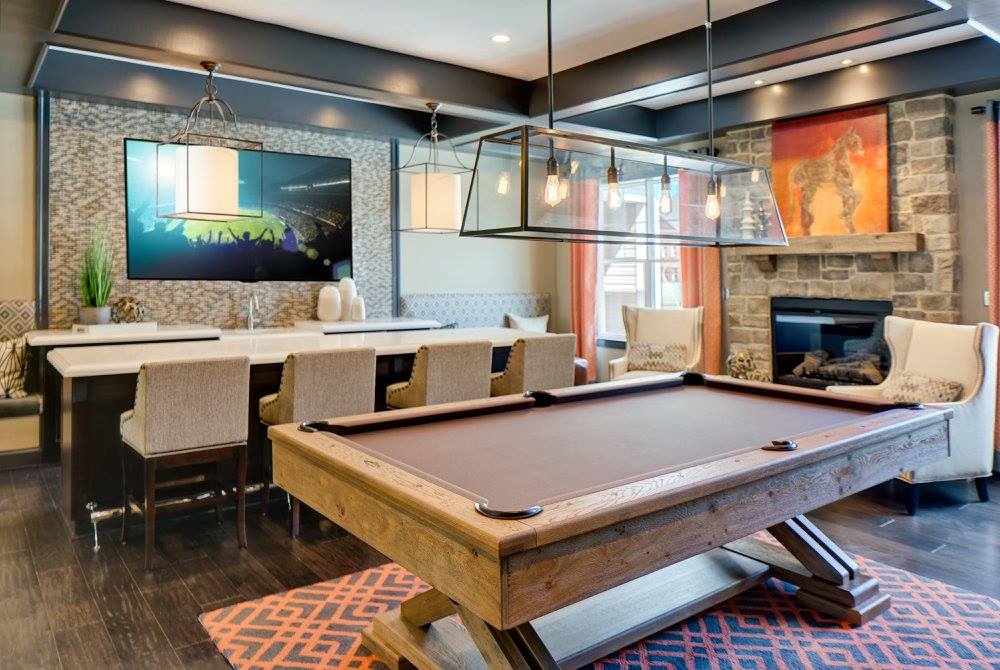 If you haven't yet moved in, this is your opportunity to check out our model apartments and luxury features and amenities at Enclave at Box Hill! On top of that, you'll get to enjoy the beer and wine tastings in our brand new pub room with a full bar.
6. Nab a free one-on-one consultation with a personal trainer.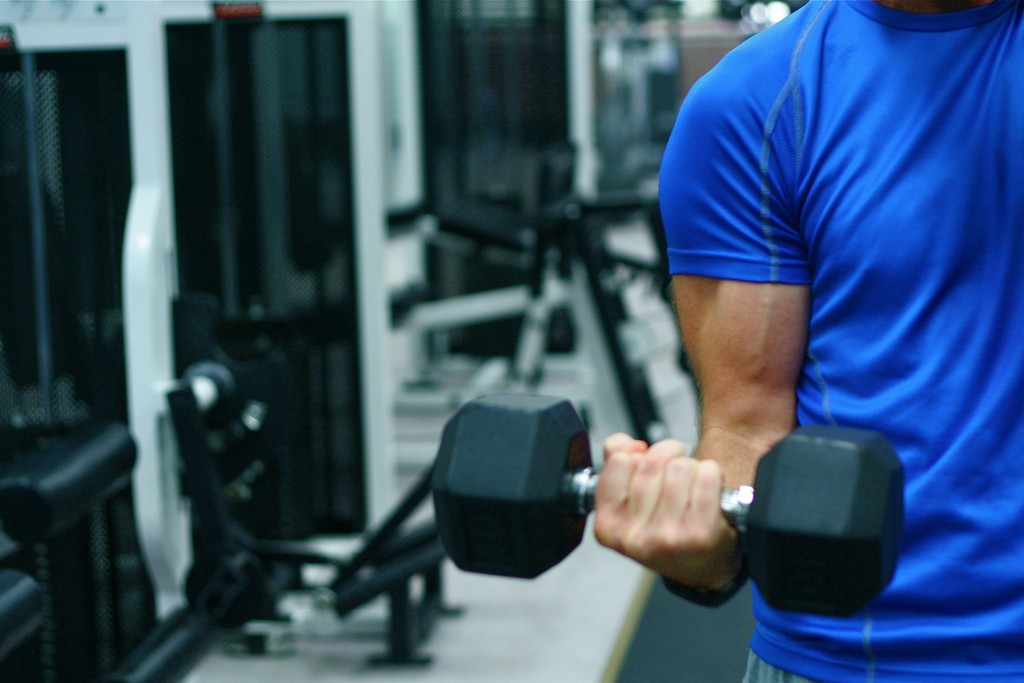 Image Source: Flickr via rich115
Hey, it's almost the holidays, and cold weather's on the way—but that doesn't mean you have to ditch your workout routine! Just tweak it and make it better with the help of a personal trainer/nutritionist from the Walter & Betty Ward Family Center YMCA. (That's right, the same Ward family that donated the land for the YMCA helped build Enclave at Box Hill…now that's some local love!)
Get a quick one-on-one consultation and save $99 on the joining fee and half off your first full month of membership!
7. Great giveaways!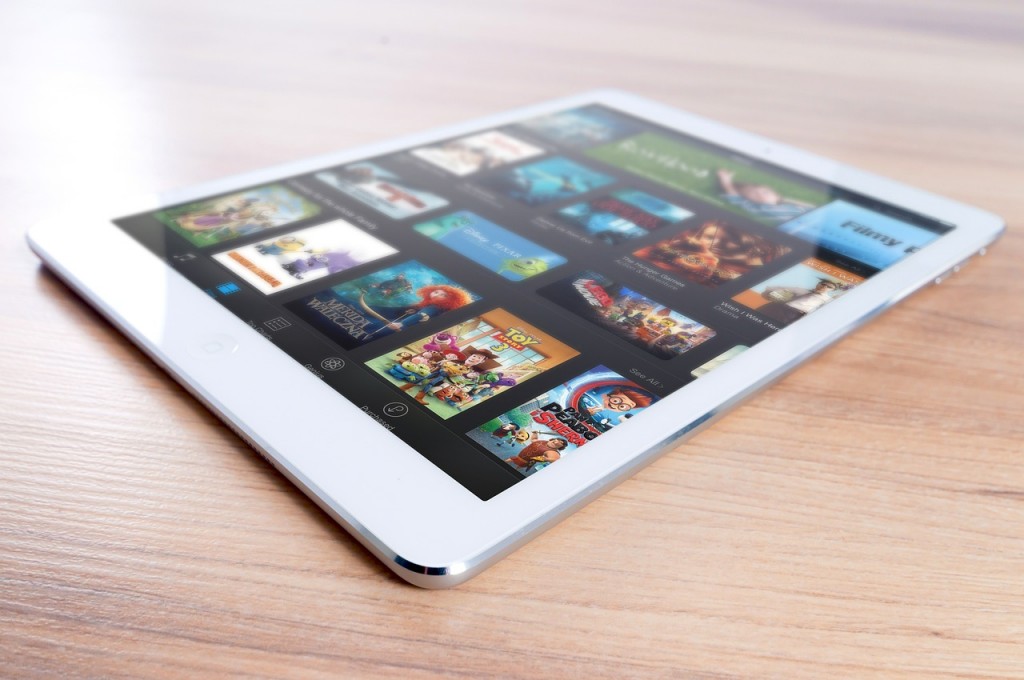 Image Source: Pixabay via FirmBee
As if the free music, brews, and bbq aren't enough, we will also be having a host of giveaways! Come in for your chance to win Ravens tickets and an Apple iPad. We'll also be giving away deals and discounts to local Box Hill businesses.
Don't forget to RSVP at this link!
Whatever way you slice it, this event is going to be one special night! Have questions about life at Enclave at Box hill? Get in touch with us today or schedule a tour. We'd love to hear from you.
Back To Blog