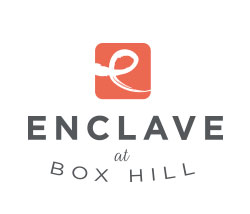 Your Source for All the Goings-On at the Best Apartments Bel Air, Maryland, Offers
May 5, 2016
Cool Off at Menchie's Frozen Yogurt, A FroYo Shop With Something for Everyone
No matter the season, it's always the right time to indulge in some creamy, smooth, flavorful frozen yogurt. Considered one of the best dessert shops by the residents of Abingdon, Menchie's Frozen Yogurt offers low-fat frozen yogurt that's packed with flavor to each of its visitors.
In the years that it has been open, this establishment has brought in countless fans who visit Menchie's Frozen Yogurt regularly to enjoy their various flavors and toppings as a healthy and all-around delicious alternative to regular ice cream. It also contains a stylish, modern dining area where you can enjoy your yogurt with friends.
Menchie's has a variety of tasty flavors for everyone. Whether you're looking for nonfat, low-fat, tart, sugar-free, or low-carb flavors, This Maryland establishment has it all. Menchie's Frozen Yogurt also offers a number of delicious sorbet flavors, as well.
Menchie's Frozen Yogurt
3473 Merchants Boulevard
Abingdon, MD 21009
(410) 569-5080
Back To Blog