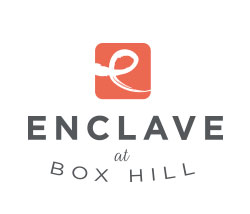 Your Source for All the Goings-On at the Best Apartments Bel Air, Maryland, Offers
September 7, 2016
Shop for Fresh Produce and More at the Bel Air Farmers' Market
The Bel Air Farmers' Market has been going strong for more than 40 years, which means the folks who run it are definitely doing something right. The market was originally founded by a handful of local farmers who wanted a venue for selling their freshly-picked crops directly to Bel Air residents, and today it's grown into a much bigger operation, featuring nearly 60 different vendors who sell everything from farm produce to baked goods to natural soaps and lotions.
When you visit, you'll be able to wander from table to table, picking up fresh lettuce for your dinner salad, a bottle of locally produced wine to enjoy with dinner, and a cherry pie for dessert. Despite its tremendous growth, the market is proud to retain its distinction as a "producer only" venue, which means that every single product on sale was grown, made, or produced directly by the vendor who sells it to you.
The Bel Air Farmers' Market is open every Saturday from 7 to 11 a.m.
Back To Blog