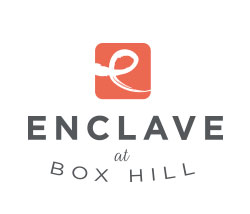 Your Source for All the Goings-On at the Best Apartments Bel Air, Maryland, Offers
October 4, 2016
Find Affordable American Fare at Gus's Pizza & Grill
Gus's Pizza & Grill
brings the essence of The Big Apple to the Abingdon area. Their mouthwatering pizzas and hot chicken wings are some of the many casual American specialties that are favorites among loyal customers.
This Englewood-based restaurant offers guests a number of traditional Italian and American dishes, including hand-battered mozzarella sticks, Maryland crab soup, and, of course, gourmet pizza. Guests have the option of a variety of pies with toppings like pepperoni, Italian sausage, and many more. Gus's Pizza & Grill also offers specialty gyros, burgers, subs, salads, and jumbo meat and seafood platters. Their appetizers are also large orders that could even serve as entrees, if that's what you are in the mood for.
Lunches and dinners are equally as enjoyable in this rustic, warm setting, but Gus's Pizza & Grill is open late every night, welcoming late-night guests for every occasion.
Back To Blog