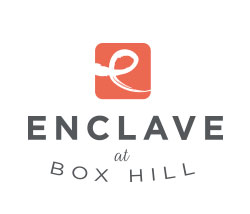 Your Source for All the Goings-On at the Best Apartments Bel Air, Maryland, Offers
November 2, 2016
Enjoy an Intimate Italian Dinner at Giovanni's Restaurant
For a taste of homestyle Italian cuisine, head over to Giovanni's Restaurant off of the Pulaski Highway. With traditional Italian ambiance, Giovanni's Resturant is a hidden gem in Edgemont.
Start the night with Italian favorites like chicken cacciatore or fettuccini Alfredo, and finish it with a delicious cannoli. After you're done eating, head over to the full-service bar for their happy hour Sunday through Friday from 3 p.m. to 7 p.m. While you're enjoying drinks with friends, you can also experience the live entertainment scheduled throughout the month. With catering options available and ample seating, Giovanni's Resturant is a great destination for small or large parties of adults and families.
Giovanni's Restaurant is open Saturday through Monday for dinner service and is open Tuesday through Thursday from 11 a.m. to 9 p.m. The restaurant stays open later on Fridays until 11 p.m.
Back To Blog