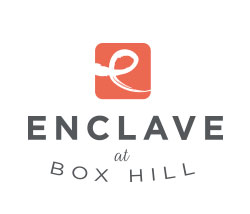 Your Source for All the Goings-On at the Best Apartments Bel Air, Maryland, Offers
November 29, 2016
Enjoy Half-Off on Select Days at Italian Food at Scotto's Cafe
Is your love in the mood for some authentic Italian food? Look no further than Scotto's Cafe, where made-to-order Italian cuisine is what you'll find every day of the week. If you want a classy happy hour, find it here Monday through Thursday from 4 p.m. until 7 p.m. Specials include select glasses of wine and martinis for $4.50 and draft beer for $2. The happy hour finger foods include a few different dishes for under $4. On Thursdays, score half-off appetizers if you've got a larger appetite.
Ask your waiter what the special of the day is, as select days offer unique dishes that won't be found on the menu. Freshly cut veal, chicken, or seafood might be the show stopper for the special of the day, so be sure to ask. On Mondays, wine lovers can enjoy half-off bottles of wine all day long.
If you have an upcoming special event, consider catering from Scotto's Cafe. The staff can accommodate both small and large parties, and there's options for fixed menus.
Back To Blog