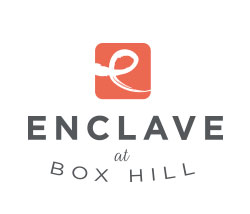 Your Source for All the Goings-On at the Best Apartments Bel Air, Maryland, Offers
December 3, 2016
Bel Air Christmas Parade: Downtown Bel Air on December 4
Get in the holiday spirit early at the Bel Air Christmas Parade on December 4! This annual holiday tradition will take over the streets from 2:30 p.m. to 5 p.m., and it will feature all kinds of fun activities for the whole family to enjoy.
Here is a complete schedule of Christmas Parade events:
2:30 pm: Concert on Main Street in front of the Courthouse
3:30 pm: Parade (down Main Street to Lee Street to Shamrock Park)
4:15 pm: Community Bonfire & Singalong in Shamrock Park, with free cookies and hot chocolate
5 pm: Tree Lighting
There will be stilt-walkers and acrobats, local high school marching bands, costumed characters and mascots, floats and musical groups and some special equestrian guests at the parade. The event will even end with The Living Christmas Tree and a special appearance from Mr. and Mrs. Santa Claus themselves!
Back To Blog