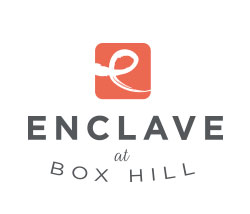 Your Source for All the Goings-On at the Best Apartments Bel Air, Maryland, Offers
March 15, 2017
Book a Family Dinner or Watch the Big Game at Fallston Barrel House
Fallston Barrel House is a warm, brick-walled tavern with classic American bar fare that just opened to the public six weeks ago, and guests say it's a great addition to the area. This pub stays busy from open to close, serving up menu favorites like the spice-packed classic gumbo and their rockfish bites.
Guests say everything from the cream cheese-smothered warm bread dropped off at the table to the juicy grilled hanger steak is served with style and loaded with well-seasoned flavor. Service here remains excellent, and servers are both patient and fast. Visitors who come alone enjoy the flat screen TVs in the bar area, while parties enjoy the long family-style tables that fill the dining area.
This welcoming tavern stays open from noon until 2 a.m. every day. Guests are encouraged to make a reservation online, or call Fallston Barrel House at (443) 981-3062 to have a table saved for you.
Back To Blog