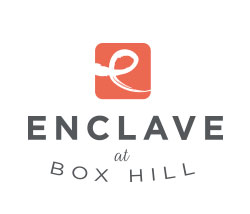 Your Source for All the Goings-On at the Best Apartments Bel Air, Maryland, Offers
December 1, 2017
Planning This Weekend's Brunch? Check Out Alchemy Elements
Alchemy Elements, situated in Bel Air Town Center, serves modern American cuisine with creative, seasonal ingredients. The ever-evolving menu includes soup, salad, meat and seafood entrees, and savory sides along with mainstream and craft beers, wine, and handcrafted cocktails.
From their weekend brunch menu, try the Baltimore Benedict made with Roma Old Bay sausage, poached eggs, colossal lump crab, and Hollandaise sauce, creating a savory and sweet combination. The Seafood Omelet is also a popular option, loaded with shrimp, colossal lump crab, scallops, and creamy seafood fumet. Check out their weekly specials like $5 Crush Day on Wednesdays, Tacos and Margaritas on Thursdays, and Burgers and Beer on Tuesdays.
Alchemy Elements has a stylish and contemporary setting with plush seating in deep shades of blue and brown leather and a blue-gray Brazilian granite bar. The restaurant also features live music and entertainment, a spacious outdoor patio, and free parking.
Back To Blog