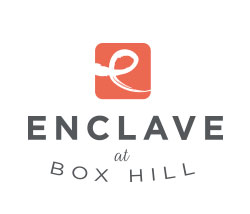 Your Source for All the Goings-On at the Best Apartments Bel Air, Maryland, Offers
June 22, 2018
Calling All Comic Book Lovers: Explore the Racks at Collectors Corner
For the past fifteen years Collectors Corner has been a haven for comic book collectors and gaming enthusiasts in Bel Air and beyond, thanks to this store's unique blend of services and merchandise.
To start with, Collectors Corner makes it easy to keep up with all the latest titles (which is no small feat, considering that batches of new titles are released every single week). Just sign up for a "subscription membership" to the store and you'll get all the latest issues of your favorite comics or magazines, as well as 10% to 50% off all other comics in stock.
You can also sign up for the "want list" service to be notified when specific hard-to-find titles enter the shop, or you can get the best value on new merchandise by placing a pre-order and saving 10%. The store also offers comics clubs, girls-only and kids-only comics and crafts events, as well as weekly in-store gaming sessions for RPG favorites and Yu-Gi-Oh Tournament play.
Back To Blog