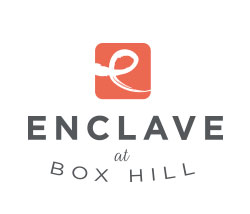 Your Source for All the Goings-On at the Best Apartments Bel Air, Maryland, Offers
June 30, 2018
Try the New American Menu at Black Eyed Suzie's
If you're looking for a hip and trendy seafood spot in Bel Air, give Black-Eyed Suzie's on Main Street a try. With a traditional American seafood menu and a variety of different draft beers and cocktails, Black-Eyed Suzie's is a great location to grab some grub and drinks with a group of friends.
With a red brick interior, hardwood floors, and old-fashioned artwork on the wall, the restaurant makes for a comfortable and contemporary hang out spot. If you're hungry, the eatery offers a variety of surf and turf food, from their traditional oysters Rockafeller to a take on a local favorite, the chicken fried chicken Chesapeake. If you're just looking to drink, the restaurant also presents a menu that includes an extensive list of local craft brews and custom cocktails.
The restaurant is open from 11 a.m. – 2 a.m. seven days a week. For a full look at their menu, check out their website.
Back To Blog