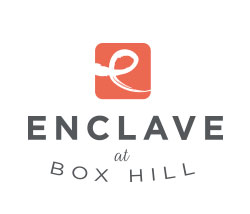 Your Source for All the Goings-On at the Best Apartments Bel Air, Maryland, Offers
October 25, 2018
Watch the Big Game Over a Craft Beer at Fallston Barrel House
There's a lot to love at Fallston Barrel House, and it all starts with the impressive row of draft beers behind the bar. There are about 16 draft beers available on any given day, from seasonal ales and rich stouts to hoppy pilsners and more. There's plenty of space to belly up to the bar, enjoy a cold one, and watch the game on their huge TV. 
Be sure to take a look at the menu as well, as Fallston Barrel House has a food offering as impressive as their drink selection. From classic pub-style appetizers, burgers, and sandwiches, to high-end entrees like smoked St Louis ribs or blackened bourbon salmon, there is bound to be something to get your mouth watering. The classic pub atmosphere is a relaxed place to meet with friends or spend football Sundays with plenty to eat and drink. Expect live music every Thursday, Friday and Saturday, plus plenty of other weekly events like trivia or special discounts on food and drink. 
Fallston Barrel House opens daily at 11:30 a.m.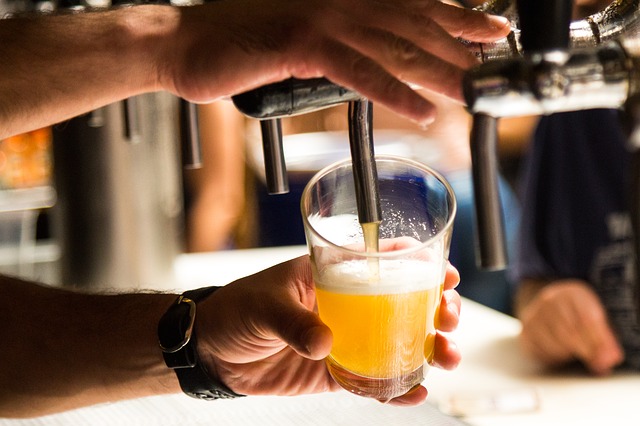 Back To Blog