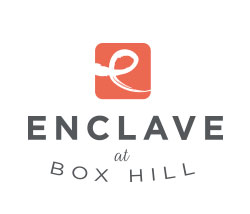 Your Source for All the Goings-On at the Best Apartments Bel Air, Maryland, Offers
January 7, 2019
Grab Lunch On a Budget at Vagabond Sandwich Company
When you want the quintessential American café experience, look no further that Vagabond Sandwich Company on Thomas Street in Bel Air. The fine folks at Vagabond Sandwich Company have all the hefty sandwiches, piping hot coffee, and classic sides to round out your lunch. 
The menu at Vagabond Sandwich Company is huge, with dozens of flavor combinations for their grilled cheese, burgers, and house sandwiches. There are egg sandwiches for the morning, and a deli-style offering complete with house roasted turkey and beef. Be sure to add the house cut fries or tater tots to whatever you order. The nature of the sandwich shop allows for quick service, and the staffers are experts at getting you on your way. You can eat in the café, or grab and go when you stop in or order online at their site. 
Vagabond Sandwich Company is open from 10 a.m. to 9 p.m. daily, and also does catering for all your home or office needs.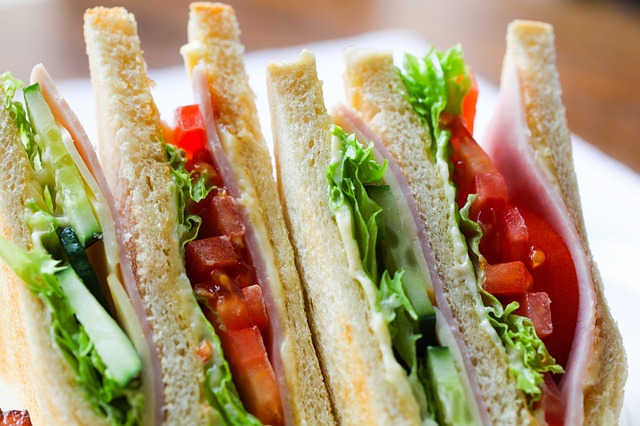 Back To Blog