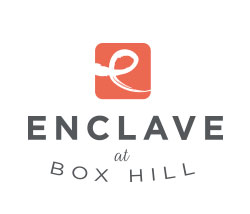 Your Source for All the Goings-On at the Best Apartments Bel Air, Maryland, Offers
September 17, 2019
Don't Miss Sunsets on the Boulevard's Acoustic Night on Sept. 20
Summer Fridays are made for low-key live music. That's what Sunsets on the Boulevard is offering with their Acoustic Night. It's the perfect place to ease into the weekend with a celebration of live entertainment's quieter side.
The September 20th edition of Acoustic Night features three local musicians, all of whom take a different approach to their acoustic performances. Eric Ray covers a broad array of songs, ranging from classic rock and vintage soul hits to modern country tunes. Jamie Bishop skews more to the alternative side of things, with covers of bands like Foo Fighters, Pearl Jam, and Third Eye Blind. Shane Dougherty, formerly of the band Almost Certain, showcases his songwriting skills with original work.
In between sets, be sure to check out the wide variety of shops on the Boulevard at Box Hill. Grab a bite to eat at Panera Bread or Menchie's Frozen Yogurt, and pick up a new piece for your wardrobe at LOFT, Old Navy, or JCPenney. The fun starts promptly at 6pm. Boulevard at Box Hill is located at 3491 Merchant Boulevard.
Back To Blog