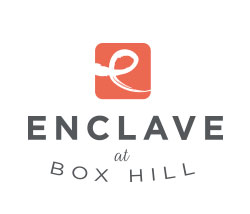 Your Source for All the Goings-On at the Best Apartments Bel Air, Maryland, Offers
November 11, 2019
Register Now for the YMCA Turkey Trot Charity 5K!
Burn off some of that Thanksgiving feast before you even lift a fork at the YMCA Turkey Trot Charity 5K, held the morning of Thursday, November 28th. The race isn't just a great way to get some exercise on Turkey Day, it's also an opportunity to do a bit of good—and what more could you want on a day that's all about giving?
When you register for the 5K ($45), a portion of the fee goes toward providing YMCA programming to families that would otherwise not be able to afford them—which means you're helping everyone in your community stay active and healthy. Since registration includes membership for you at the YMCA through the end of the year, you'll stay active and healthy, too! Get dressed up in your Turkey Trot t-shirt or a Thanksgiving-themed costume and head to Williams Street in downtown Bel Air to begin the 5K at 8 a.m. You'll weave throughout town, following a portion of the Ma & Pa Heritage Trail, and then heading back to the starting line to wrap up the race.
Back To Blog