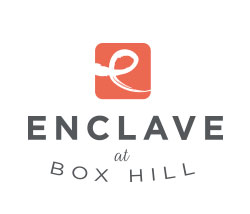 Your Source for All the Goings-On at the Best Apartments Bel Air, Maryland, Offers
September 22, 2020
Now Open Near Enclave at Box Hill: Mucho Gusto in Bel Air
Mucho Gusto translates to "pleasure" in Spanish, and that's a great name for the newly opened eatery of the same name in Bel Air. It's a Mexican food spot, as you might have guessed, and specializes in authentic food and drinks in a relaxed, come-as-you-are environment.
Choose from all your favorite starters – guacamole, queso fundido, and nachos – before you dive into classic entrees like mole chicken, enchiladas poblanas, or fajitas. When you think about the menu of a classic Mexican restaurant, you're imagining the food at Mucho Gusto. And like any good local restaurant, Mucho Gusto does a quick weekday lunch of all their classic dishes, plus a Sunday brunch that puts a basic diner to shame. The chilaquiles or huevos rancheros are popular brunch options, as is the Mucho Gusto breakfast plate served with a side of carne asada or chorizo. Those options couldn't be farther from (or more flavorful than) a side of bacon or sausage.
Find Mucho Gusto on Baltimore Pike, with operating hours seven days a week.
Back To Blog