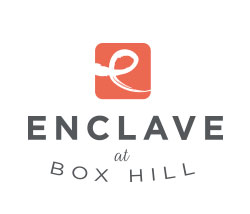 Your Source for All the Goings-On at the Best Apartments Bel Air, Maryland, Offers
Pumpkins are a quintessential part of fall. Used for decor, as a festive activity, or something to eat, chances are you'll encounter a pumpkin at some point this season. With Harman's Farm Market, you can be sure you'll get every last seed of the pumpkin experience.
Your visit to Harman's Farm Market will begin with a complimentary wagon ride to the pumpkin patch to find the perfect match for whatever your pumpkin plans may be. Pick out the ideal as-is addition to your fall decor or choose the base for the world's best jack-o-lantern—either way, you'll find the right fit at the pumpkin patch.
From there, visiting their market is a must to stock up on not just pumpkins but everything else you might need for your Pinterest-inspired autumn aesthetic. Varieties of corn, gourds and squash, and even straw will be exactly what your apartment needs to feel extra autumnal.
Harman's Farm Market takes the fun one step further on their website, where they provide resources for some of their most common cooking questions. Whether you want to make a pumpkin pie (with or without an actual pumpkin!) or want to roast the seeds after carving, they've made sure you have everything you need to enjoy this pumpkin spice season.
Back To Blog