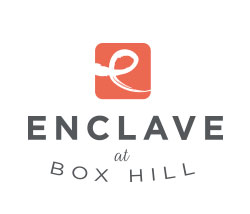 Your Source for All the Goings-On at the Best Apartments Bel Air, Maryland, Offers
May 29, 2021
Expect Some Friendly Competition at Games Club Cafe
Here in Abingdon, there's a lot to love. But a trip to the Games Club Cafe will having you falling in love with your hometown all over again. That's because there really is something for everyone to enjoy at the Games Club. Board game fans, for example, will be drawn in by tabletop options from Monopoly and Jenga. For just $6, you can enjoy all your favorite board games and introduce yourself to new ones recommended by the staff. You might just supplant your long-time favorites with something new!
If tabletop games are a little old-fashioned for your tastes, there are plenty of video games ready to keep you entertained. Options like Mario Kart and Sega Classics rest alongside modern favorites like Titanfall 2 and Call of Duty WWII or Black Ops. You may very well surprise yourself by revealing a secret talent for a screen-based game you'd never had the chance to try before.
As you dive into your new favorite game, treat yourself to a snack from the in-house cafe, with options like acai bowls, cold brew, and fresh baked goods.You'll be well-fueled for all the fun ahead, and ready to beat your personal bests.
Back To Blog