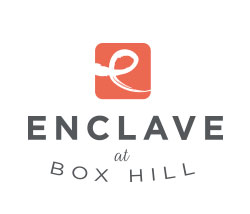 Your Source for All the Goings-On at the Best Apartments Bel Air, Maryland, Offers
June 25, 2021
Have You Tried the Acai Bowls at Yogafresh?
Healthy eating never tasted so good. The offerings at Yogafresh are just that. They have an extensive fresh fruit smoothie menu where you can add in boosters to improve your well-being, de-stress or provide energy. They also have a deliciously refreshing Infused Detox drink, that is anti-inflammatory water containing a mixture of strawberries, pineapple, grapes, raspberries, cucumbers, and lemons. If you are ready for a deep dive into a body reset, then ask about their juice detox.
Hungry for more of a meal? Their soup is on and is always fresh. Served hot to enjoy in store or cold, to take home and enjoy at home. Make sure to save room for their signature dish, the acai bowl. It comes in multiples varieties including berry blend or the chocolate peanut butter bowl, then customize it with any four toppings of your choice.  From frozen yogurt to lettuce wraps, to smoothies, juices or soup, they truly have something for everyone.
Back To Blog