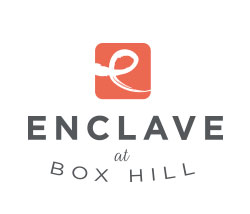 Your Source for All the Goings-On at the Best Apartments Bel Air, Maryland, Offers
November 29, 2021
CoffeeBar Bel Air: A New Spot to Linger Over a Latte Near Enclave at Box Hill
Coffee connoisseurs, there's a new coffee shop in town! Recently opened in Bel Air, about 16 minutes away, CoffeeBar Bel Air serves lattes, cold brews, pastries, and more. On the menu, you'll see beverages ranging from flavored lattes to nitro cold brews, hot chocolates, and chai and matcha teas. They also have drink specials, including caramel apple cider, Harvest iced coffee, and pumpkin pie latte for the autumn season. For pastries, they sell chocolate croissants, cheese danishes, crumble cake muffins, and bagels. 
While you enjoy a yummy treat, you can sit for a while in their cozy cafe and go on a coffee date or have a study session in their quiet, peaceful setting. Escape from your busy schedule and unwind for a bit as you bite into a warm muffin and sip an iced caramel latte, satisfying that sweet tooth of yours. 
Be sure to check out their Facebook page for exciting updates and their newest items on the menu before heading over from your apartment. 
Back To Blog