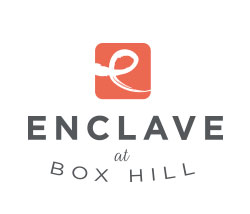 Your Source for All the Goings-On at the Best Apartments Bel Air, Maryland, Offers
March 13, 2022
Enjoy the Outdoors at Bear Legacy Adventure Trails
Make memories with the whole family at Bear Legacy Adventure Trails!
Bear Legacy Adventure Trails is located at 2503 S Tollgate Road in Bel Air, Maryland. The Bear Legacy Adventure Trails span 4.1 miles through the Maryland Center for the Art's property. The facility offers activities to give back to the local community and encourage families to get outside. With annual hikes, geocaches, and kid-friendly walking trails, the organization, formed in honor of Bear Brzozowski, strives to make a positive, outdoor-focused impact on families. The project impacts thousands of children and families by providing access to a fun outdoor space that features opportunities for exercise, creativity, and play for the whole family.
Bear Legacy Adventure Trails operates solely from volunteer labor. Along with events posted on the project's Facebook page, various trail games are also on the project's website, like the Bird House Quest, Riddles Scavenger Hunt, Kids Nature Scavenger Hunt, Selfie Photo Hunt, and more. Take advantage of the coming spring weather by making family memories at Bear Legacy Adventure Trails!
Back To Blog