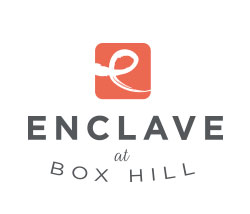 Your Source for All the Goings-On at the Best Apartments Bel Air, Maryland, Offers
April 6, 2022
Enclave at Box Hill: Check Out Z Vault for Healthy and Delicious Food and Drink!
 A cute, trendy place filled with yummy food and beverages on the menu, check out Z Vault! They sell oatmeal, toasts, specialty smoothies, and smoothie bowls. They also have teas and coffee beverages to pick and choose from. Some specific items on the menu you may want to try are Bulletproof coffee, Golden Ginger tea latte, iced mocha, Vibrant smoothie bowl, Masala Chai Speciality smoothie, Hearty toast, and avocado toast. Still not sure what piques your interest the most? Order a cup of London Fog tea latte and the Hearty toast dish (made with your choice of almond or sunflower butter and jam). 
Z Vault's interior design consists of bright lighting, plant decor, cozy couches, chairs and long tables spread out, a coffee bar, and a main counter. It makes for a lovely stop in town to stay for a bit and catch up on your favorite read, study for a class, or get together with friends and chat over iced lattes. 
Welcome Z Vault to the neighborhood and make a trip over for a delicious treat. 
Back To Blog