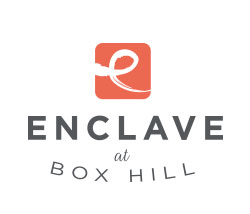 Your Source for All the Goings-On at the Best Apartments Bel Air, Maryland, Offers
May 1, 2022
Order Maryland Crab Cakes Anywhere In The US
Maryland crab cakes have been a staple of many seafood lovers since… forever! At the start of the 19th century, the popularity of crab cake boomed and grew in popularity. Ever since then, Maryland has been eating and making crab cakes, which have only gotten better with time. 
Boxhill Crab Cakes has been making and selling their crab cakes for years now, and are now available to order online and delivered anywhere in the USA!
Boxhill Crab Cakes has a strong commitment to customer service and has been voted one of Maryland's best crab cakes. Proudly made from a secret family recipe for over 25 years now! 
Check out their delicious menu, filled with way more than their delectable crab cakes. Start with an amazing appetizer such as crab fries, fried calamari, or garlic bread. Then, check out some of their scrumptious sandwiches. Like a turkey club, tuna salad, or a pizza burger sub. Or, maybe you're in the mood for a gyro, pizza, salad, or classic Italian food. No matter what you decided to order, always make sure to try out their signature crab cakes! 
Back To Blog