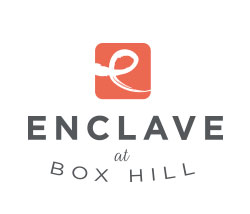 Your Source for All the Goings-On at the Best Apartments Bel Air, Maryland, Offers
September 11, 2022
Racing for An Amazing Cause
There's no better way to start off the back-to-school season than running a race that supports an incredible cause! That would be Bailey's 2nd Annual Heart & Soul Charity 5k! 
On Sunday, September 18th, VolunTeen will be hosting the 2nd Annual 5k to honor the life of Bailey Bullock. 
The run kicks off with a great energetic warmup that will be sure to get your body ramped up for the day!
This will be a timed shotgun race. Once back at the entrance, grab a water and some snacks, and cheer on the remaining participants. When all racers have returned everyone will celebrate with a group picture and announcement of the winners. 
VolunTeen is excited to be raising funds for Bailey's Heart and Soul Foundation. Their mission is to bring awareness of Sudden Cardiac Arrest (SCA) to high school communities, provide education and the necessary tools to respond to life-threatening cardiac emergencies. Additionally, to create scholarships for student-athletes graduating in 2023. 
There will be no day-of-race registration, with the race starting at 8:00 am and packet pickup starting at 6:45 am. Taking place at The John Carroll School, 703 E Churchville Road, Bel Air, MD US 21014. 
Back To Blog