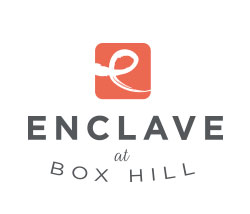 Your Source for All the Goings-On at the Best Apartments Bel Air, Maryland, Offers
February 9, 2023
Experience Harford on Your Next Enclave at Box Hill Outing
If you're looking for a unique and enjoyable experience near the Enclave at Box Hill, look no further than Harford Vineyard & Winery. This winery is located in the charming town of Forest Hill, just a short drive away from the apartments. Founded in 2003, Harford Vineyard offers a genuine, down-to-earth winery experience that is sure to impress.
Visitors to the tasting room can sample some of the best wines in the area, made from Vidal and Traminette grapes, with a small number of high-quality grapes purchased from other growers. The winery is open Thursday through Monday from 11:00 AM to 5:00 PM, making it a perfect weekend getaway or mid-week excursion.
The tasting room itself is a warm and inviting place to spend an afternoon, with knowledgeable staff on hand to guide you through the selection of wines. Whether you're a seasoned wine aficionado or simply looking for a fun and relaxing activity, Harford Vineyard is sure to exceed your expectations. So be sure to bring friends and family to Harford Vineyard & Winery on your next outing from our perfectly located community!
Back To Blog